Are You a Dental Patient?
We are
Missing Teeth Experts
If you're ready to have a full set of teeth again or finally put gum disease behind you, our dental specialists have the training and technology to give your smile the brighter, healthier future it deserves.
Request a New Patient Visit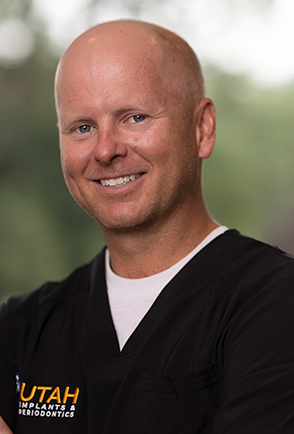 Periodontist & Implant Dentist
We Cater to the
Patient Experience.
Locally owned in Salt Lake City Since 2011
Team of two periodontal specialists
Dental implant experts
Over 200 5-star reviews on Google
All PPO dental insurances welcome
Meet Our Periodontist
Professional Memberships & Recognition





The Utah Implants & Periodontics Mission
Our Difference
is in the Details.
While the quality of our care is important, we understand that it isn't the only thing that matters to our patients. Our kind-hearted team has cultivated a relaxed, low pressure environment, so you can breathe easy and trust that your smile is in great hands from the moment you walk through our doors.
Top-Rated Periodontist
on Google
I have been going to Dr. Wood for over 8 years and have had excellent experiences. He is a clear and careful communicator and makes sure you know what his planned treatment is going to be and how it is going to work out for you. Very patient-centered. His staff are all cheerful and clearly love working there. His care with sanitization and patient protection is second to none. He has done wonders for my dental health, which was a mess when I first visited his practice.

M.B., Salt Lake City, UT
I really enjoy going into Dr. Wood's office. Everyone is so kind and are willing to help me. Dr. Wood is a very professional man who has a great sense of humor. He makes me feel much more relaxed. I am looking forward to getting my new teeth, which will complete my mouth and return my self-esteem and confidence!

Dee A., Salt Lake City, UT
Dr. Wood came highly recommended to me by my dentist as an expert technician and skilled in his craft. In addition to these skills, he has a very comfortable presentation which helps you feel confident and at ease during the evaluation and treatment. Highly recommend.

Dori P., Salt Lake City, UT
Read More Reviews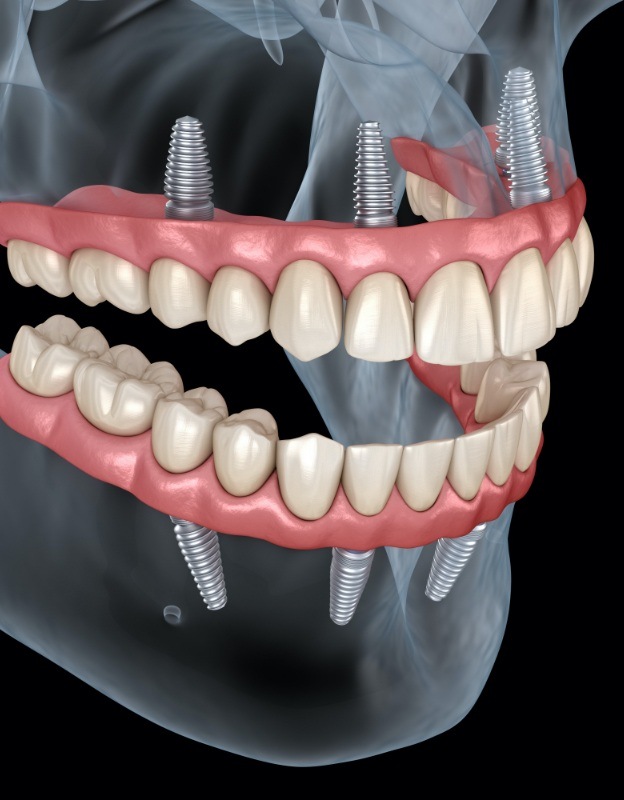 Dental Implants
Replace 1 Tooth or Your Entire Smile
Stronger & more stable compared to regular bridges & dentures
Can be trusted to last for 35+ years
Eat whatever you like without restriction
Prevents bone loss to preserve your facial appearance
Easy maintenance—just brush & floss like normal
Custom-designed restorations that create a gorgeous smile
Discover Dental Implants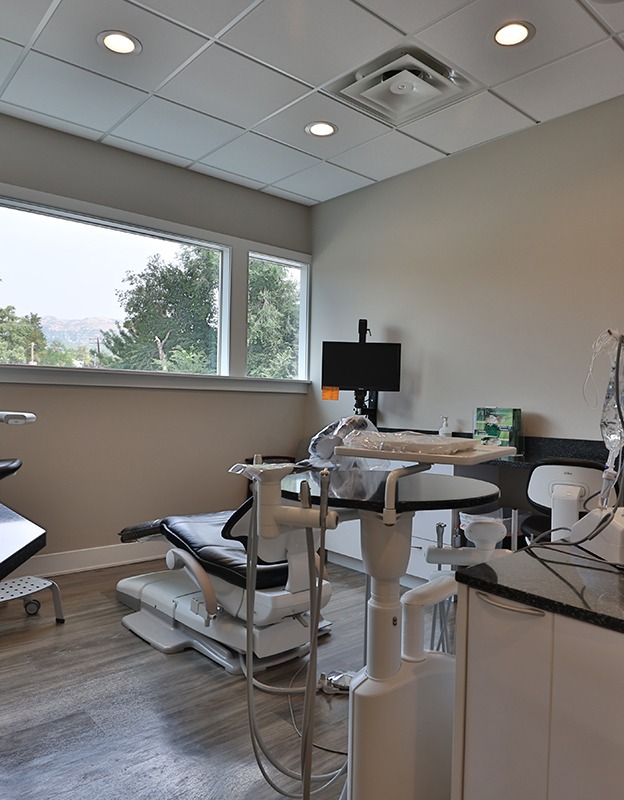 Periodontal Treatment
Preserve Natural Teeth & Function
Can help prevent future tooth loss
Soothe painful, swollen gums
Reverse gum recession
Stop gum infections from coming back
Can help prevent future tooth loss
Protect your oral & overall health at the same time
Explore Periodontal Treatments