Sedation Dentistry– Salt Lake City, UT
A Calm Experience Guaranteed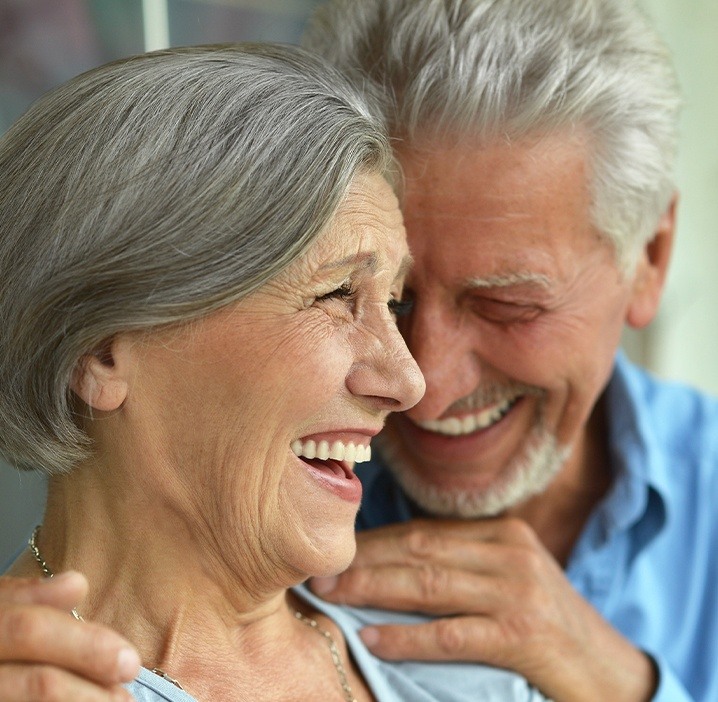 Patient comfort is one of our highest priorities here at Utah Implants and Periodontics, which is why we offer two forms of sedation dentistry in Salt Lake City, UT. These are proven to stop a racing mind while also preventing a patient from experiencing any physical discomfort during treatment. If you're anxious about receiving periodontal or dental implant care, please let our team know, and we'll discuss which of our sedation options would be right for you.
Why Choose Utah Implants and Periodontics for Sedation Dentistry?
Team Led by One Periodontist
Sedation
Certified
Over 200 5-Star Reviews on Google
Oral Conscious Dental Sedation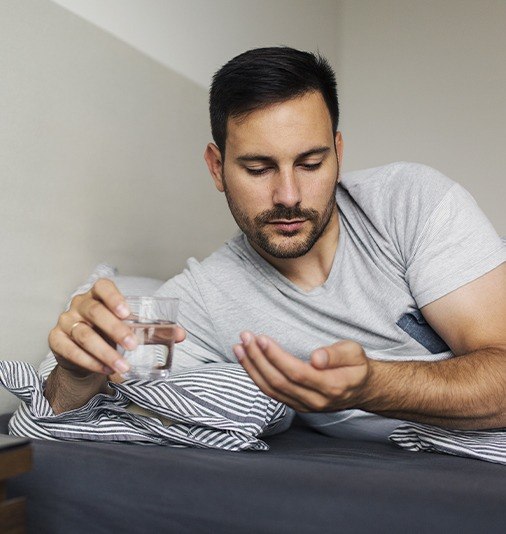 With this form of sedation, you'll start feeling relaxed even before you step into our periodontal office. That's because you'll be given medication to take at home on the day of your treatment. By the time you sit in the chair, you'll already be sedated, and the appointment should seemingly fly by. You'll be conscious throughout the experience, though you may only have fuzzy memories afterward.
Nitrous Oxide Dental Sedation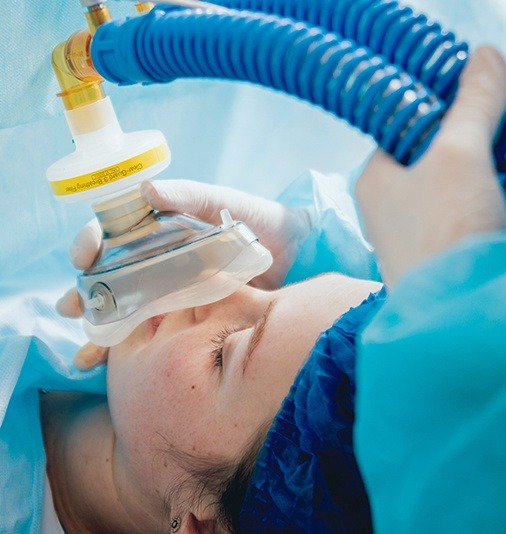 Nitrous oxide offers a gentle way to help patients overcome mild to moderate dental anxiety. A small mask is placed over the nose, and after a few breaths of the gas and oxygen mixture, the patient will feel any tension quickly flow out of their body. The mask stays on throughout the appointment, and after it is removed, the effects go away almost instantly, enabling someone to get straight back to their day.