Surgical Periodontal Treatments – Salt Lake City, UT
Conservative & Effective Surgical Care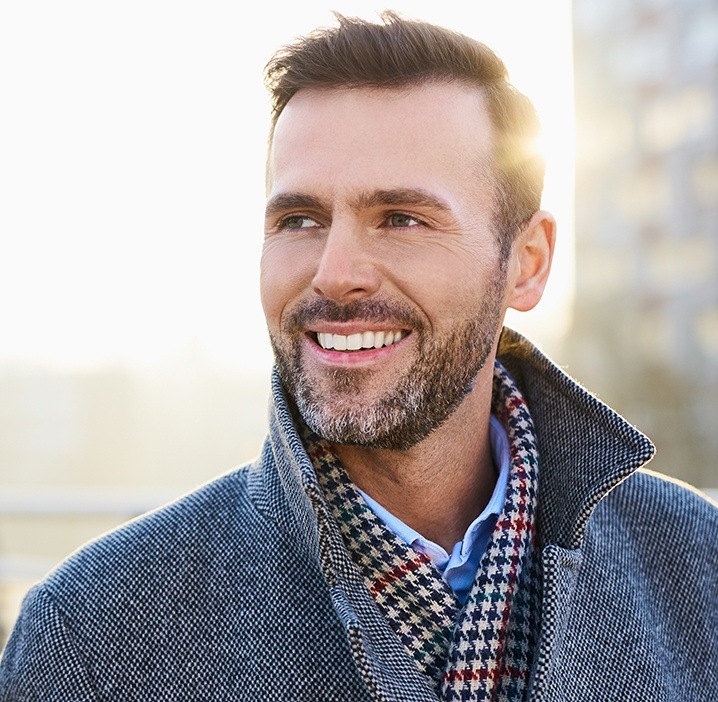 Utah Implants and Periodontics offers a wide variety of surgical periodontal treatments in Salt Lake City, UT, and in addition to utilizing the most effective techniques and technology available, we put just as much effort into ensuring our patients' comfort. We clearly explain why a procedure is needed, go over how it will work, and answer any questions beforehand to put someone's mind at ease. Our meticulous and gentle approach ensures that both the person and their teeth are well taken care of throughout the process.
Why Choose Utah Implants and Periodontics for Surgical Periodontal Treatments?
Team Led by One Periodontist
Over 200 5-Star Reviews on Google
Multiple Dental Sedation Options Available
Gum Grafting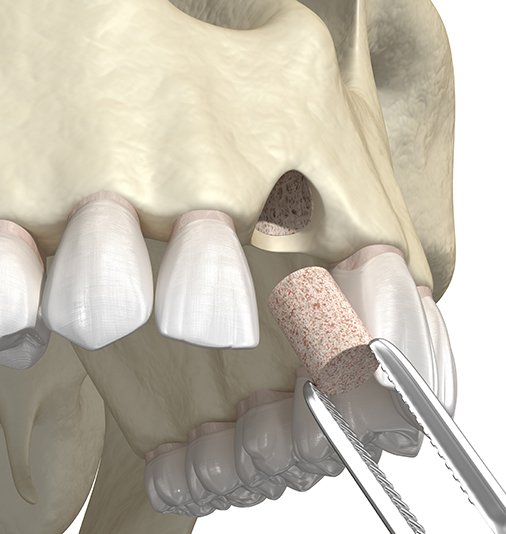 Gum grafting is a procedure in which we take a small amount of tissue from the roof of the mouth and use it to restore a portion of the gum line that has been lost due to periodontal disease. This cannot only improve the appearance of the smile, but also provide much needed protection for the tooth roots to prevent problems in the future. The treatment can usually be completed in a single appointment and requires about a week of recovery.
Bone Grafting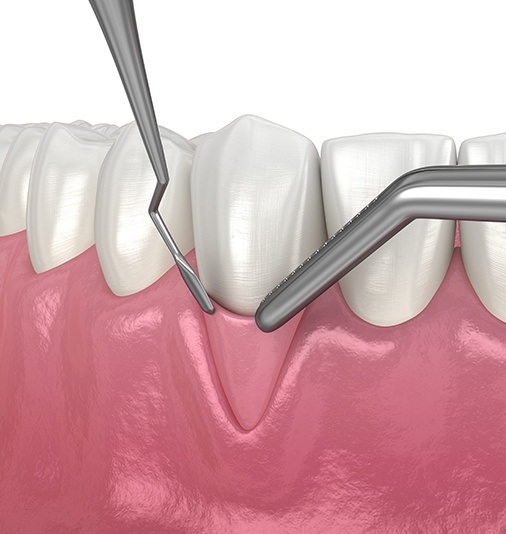 The strength of the jawbone is one of the most important determining factors when it comes to the success of dental implants. For a patient who has been missing teeth for a long time, their jaw may be too thin or brittle to support the new roots as is. But, with a bone graft, we can grow and thicken the jaw right where it is needed. This is done by either placing a small portion of a patient's own bone (usually taken from the hip or rib) or donated tissue on the jaw to encourage new bone growth.
Crown Lengthening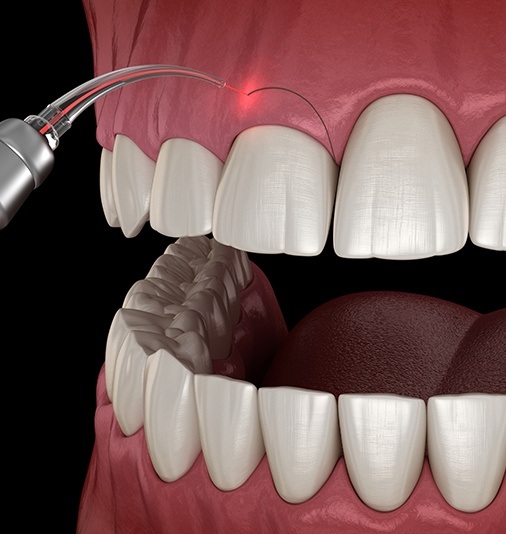 This treatment involves removing a small amount of gum and bone tissue from around the root of a tooth to expose more of the crown. This can help the tooth look longer to create a more balanced smile or make room for a crown or veneer to be placed to enhance the enamel. Crown lengthening can also be used to help us access and repair damage that has occurred beneath the gum line.
Osseous Surgery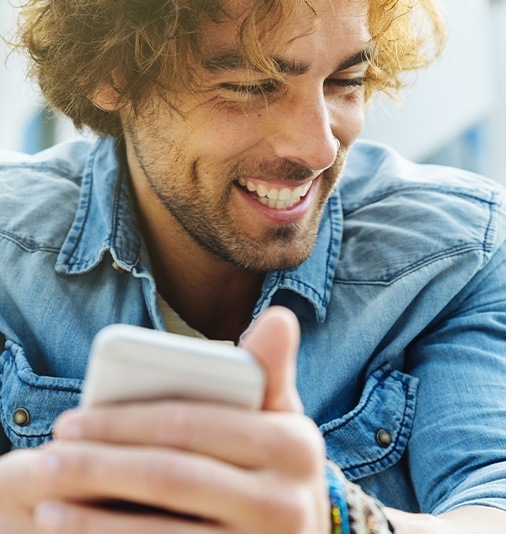 Periodontal disease cannot only break down the soft tissues of the mouth, but it can also damage the underlying bone. This can create areas along the jaw that easily accumulate plaque and bacteria and alter the look of the smile. Osseous surgery allows us to correct these deformities with a relatively quick procedure, restoring a patient's health and appearance while safeguarding them from future issues.
Cosmetic Gingival Surgery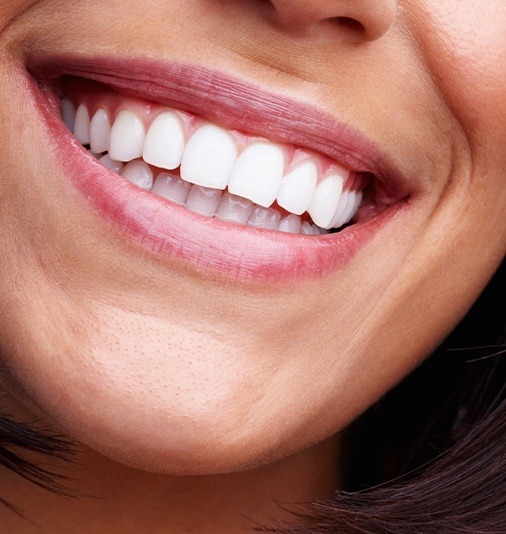 The appearance of the smile is not only determined by the teeth, but also the gums! For patients with uneven gum lines or teeth that are overshadowed by excessive gingival tissue, we can cosmetically alter the gums to create the perfect frame for the smile. Based on a patient's preferences, we can give them the exact proportions they want so they are always eager to show off their teeth.