About Our Periodontal Office – Salt Lake City, UT
Exceptional Care with Exceptional Service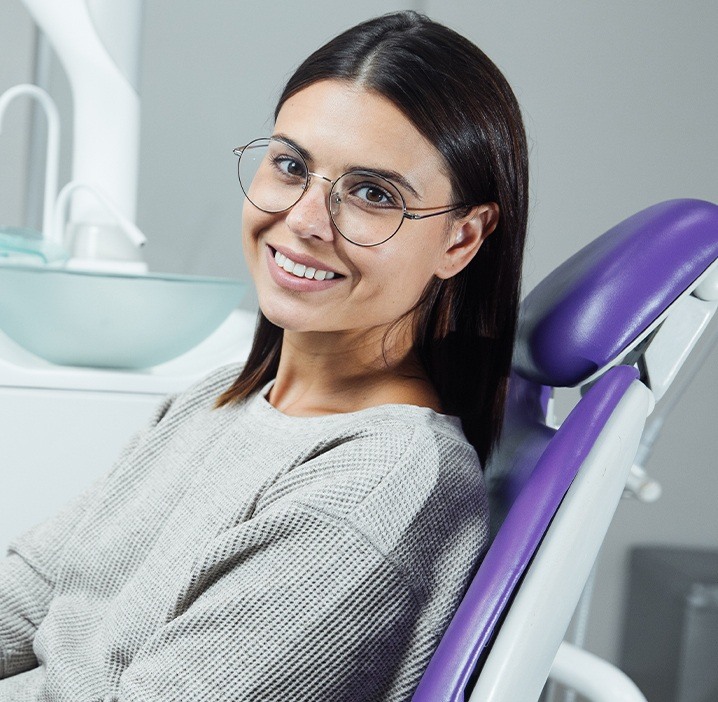 Patients and dentists in the Salt Lake City area and beyond choose our practice again and again due to the unique level of expertise we offer when it comes to advanced gum disease therapy and dental implant care. But, what truly leaves an impression in people's minds is how they're treated in our specialty dental office. The only thing that rivals the quality of the smiles we provide here at Utah Implants & Periodontics is how well we treat people, enabling them to enjoy a calm and stress-free journey toward optimal oral and overall health.
One Patient at a Time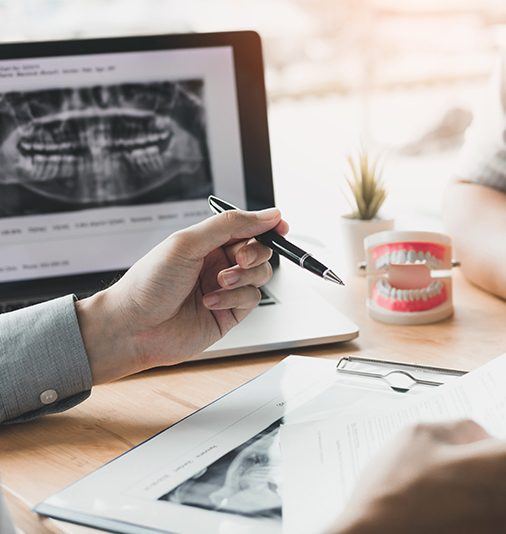 These days, many dental practices are run by corporations, so they are more concerned with volume, speed, and profits than giving patients what they need: time and personalized treatment. With us, your appointments will never be rushed, and you'll feel like you're the only patient of the day. You'll have our full attention, and we're always happy to answer your questions and clearly explain your treatment options so you can trust that you're making the right decisions for your care.
Honest & Trustworthy
You will never hear a sales pitch in our periodontal office. Our job isn't to sell dentistry, but rather to educate patients about what's available so they can make confident decisions that satisfy their needs and goals. We'll detail every step of the treatment process, and with our imaging technology, we can show you exactly what we're seeing when we examine your mouth so that you're always on the same page as your periodontist. Basically, we'll treat you like a living, breathing person, not just an economic opportunity!
Top-Quality Periodontal Work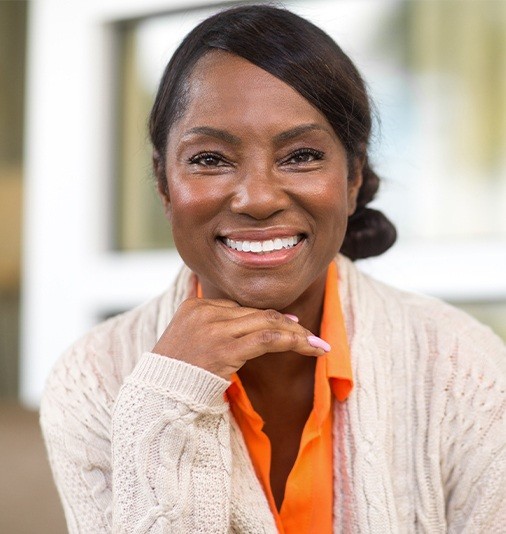 Our practice is led by our periodontist, Dr. Robert Wood. After finishing dental school, both of them underwent years of advanced training specifically dedicated to providing all aspects of periodontal and implant care. This, along with their drive to help people, means they're able to consistently deliver comfortable, effective care in a timely manner that looks as great as it feels.
Personalized Experiences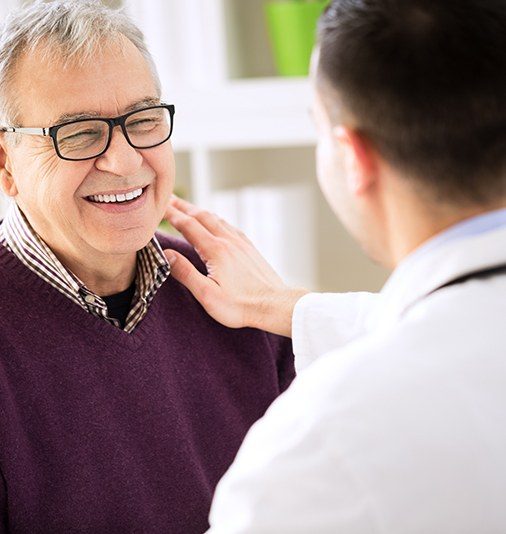 Every patient is different, and we believe this should be reflected in their care. There is no single approach to gum disease therapy or dental implants that works for everyone, so you can trust our team to fine-tune whatever procedure you desire in a way that will enhance the result while maximizing your comfort. Your smile is a precious, singular, and important part of you, and it deserves a fully tailored approach.
Dental Insurance Welcome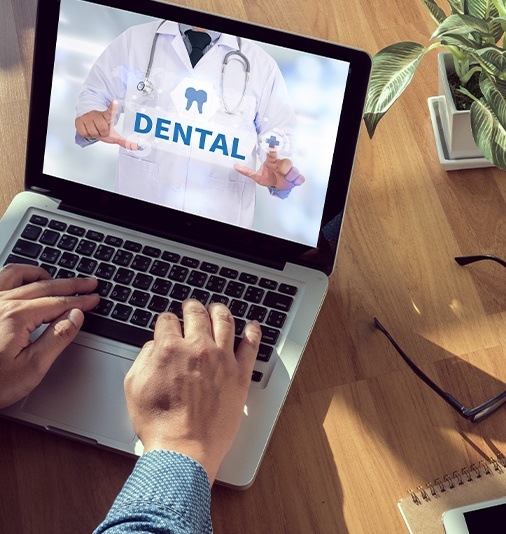 One of the biggest worries patients have when it comes to visiting a specialty dental office is being able to afford it. We quickly put those concerns to bed here at Utah Implants & Periodontics, because in addition to our competitive prices, we also accept several PPO dental insurance plans. Our team will go over your coverage and file your claims for you to guarantee you maximize your benefits and save as much as possible.