Dental Insurance – Salt Lake City, UT
How Dental Insurance Applies to Periodontal Care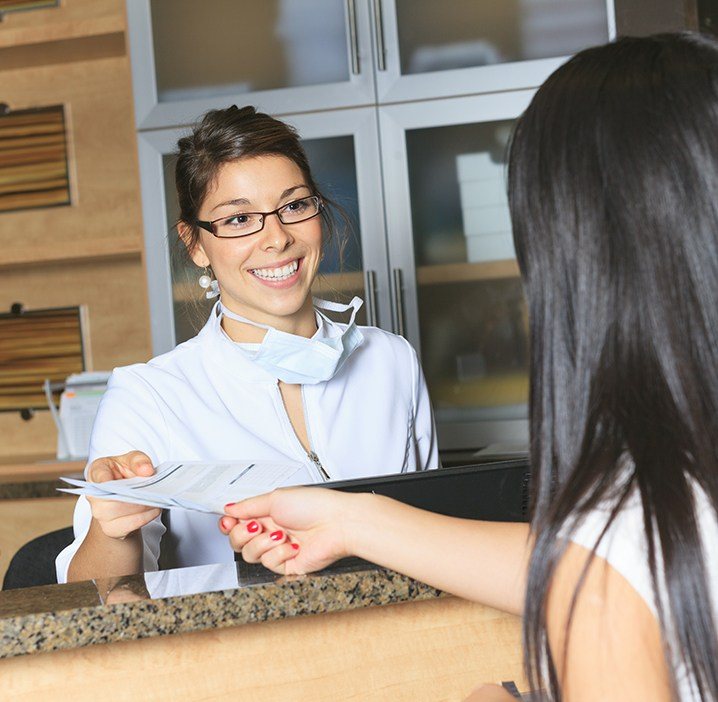 We get questions about dental insurance every single day here at Utah Implants & Periodontics, and thankfully, patients typically like what we have to say! We're proud to be an insurance-friendly specialty dental office, and if you're wondering how you'll be able to use your benefits with us, then this short guide should answer some of your basic questions. To learn more about what you can do to get the most out of your specific policy with us, give us a call today.
Understanding How Dental Insurance Works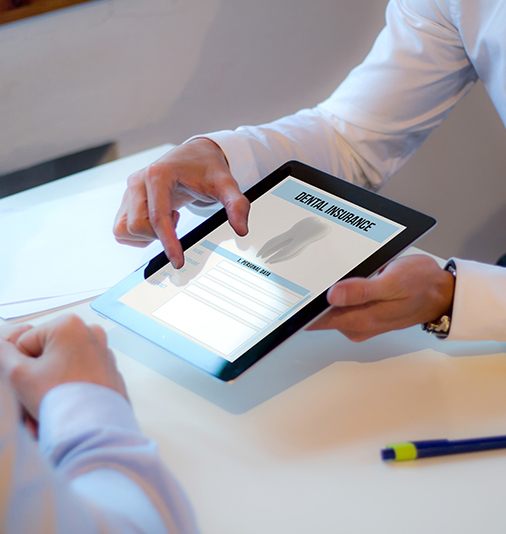 Dental insurance is very similar to health insurance in many ways. You pay a monthly premium to your provider, and in exchange, they pay for a portion of your dental care. Fortunately, this applies to periodontal services as well, including gum disease therapy and dental implants. The amount of coverage is based on how a procedure is categorized within a policy as well as why it is being performed.
What Does My Dental Insurance Cover?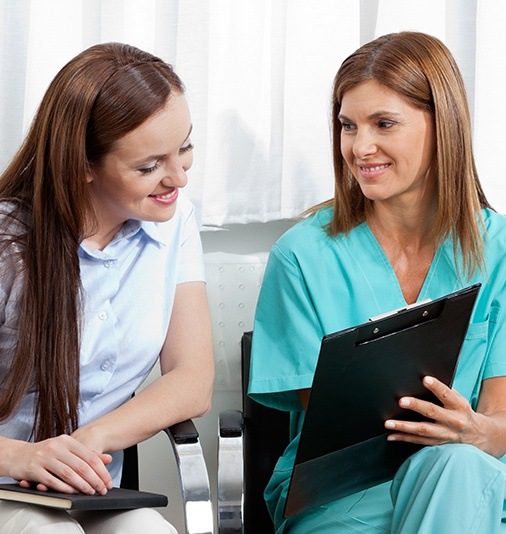 For patients with gum disease, dental insurance can be used to cover exams, X-rays, periodontal cleanings, as well as various types of surgeries. With dental implants, consultations, X-rays, sedation, and restorations are usually covered. Many plans do NOT offer coverage for implant placement surgery, but this is quickly changing. The amount of coverage can vary quite a bit from plan to plan, so if you have any questions after looking over your policy, we recommend giving us a call so we can provide the answers you need.
Our In-Network Dental Insurance Providers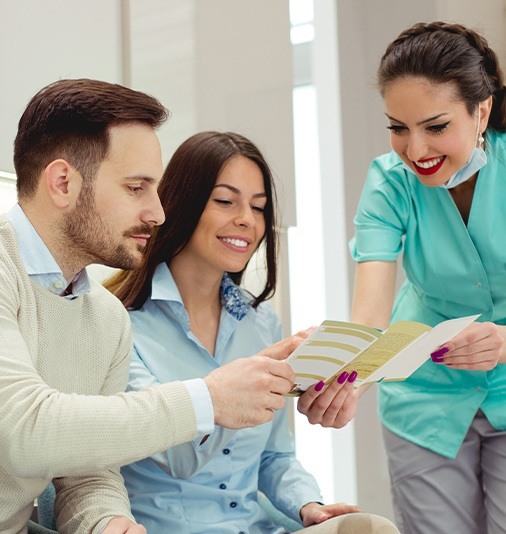 Utah Implants & Periodontics is in-network with several dental insurance providers. What does this mean? Essentially, we have negotiated with various providers to offer our services for preset, reduced rates, which they will then partially pay for. So, by coming to an in-network periodontal office like us, you actually save money in two distinct ways—you pay a lower price upfront that is further offset by your insurance. We're able to work with many out-of-network policies as well, so if you don't see your provider listed below, be sure to give us a call—we may still accept your plan!