Experienced Salt Lake City, UT Periodontist
Get to Know
Rob Wood,
DMD, MS
Whether someone is a patient or team member, Dr. Wood considers everyone at Utah Implants and Periodontics to be a part of his extended family. He strives to treat everyone just like he would want to be treated, and he consistently goes out of his way to deliver excellent care while helping his patients feel at ease throughout the treatment process. He hopes to meet you soon, and you can start getting to know Dr. Wood below.
Why Did You Decide to
Become a Periodontist?
When it came time to decide on a career, Dr. Wood ultimately chose dentistry because he saw that it would enable him to help people, plus it would still allow him to be involved with his children. A lot of medical professions require doctors to sacrifice family time, but dentistry offers a unique balance that allows Dr. Wood to dedicate himself 100% both at our specialty dental office and at home.
Where Did You Study Dentistry & Periodontics?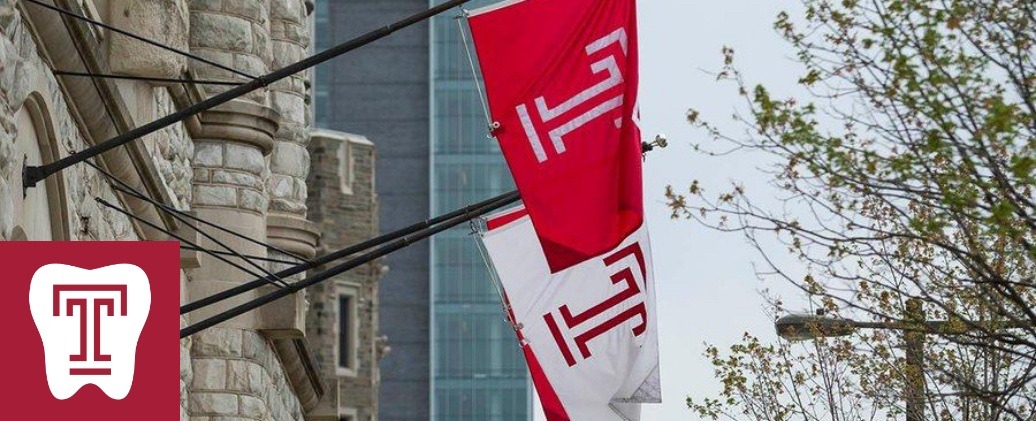 Dr. Wood completed his undergraduate education at the University of Utah, and he then obtained his dental degree from the Temple University Kornberg School of Dentistry. He went on to complete his specialty training in periodontics at the University of Texas, and today, he is a board-certified periodontist.
To stay on top of the latest advancements in dentistry, he maintains memberships in multiple professional organizations, including the:




Outside of the Dental Office, What Do You Like to Do?
Away from work, Dr. Wood devotes the majority of his free time to his family, which consists of his wife, their 4 great kids, and an amazing dog. Together, they love doing anything that involves being outdoors, especially fishing and taking trips to Lake Powell, Hebgen Lake, and New Port Beach.